TAP Intuit Help Center
For example, try searching 'which plan should i choose' or 'FIQ score'
1

Add

Take the FIQ Test

2

Set

Record your results

3

Plan

Download personal guide

4

Upload

Educate yourself

5

Analyze

Apply what you learn
1. Take the FIQ Test
In the process of learning personal finance, let's assess where your strengths and weaknesses are.
First, grab a phone or a laptop and head over to www.tapintuit.co/fiq . There, you will be asked to submit your name, email, and age group.
Start the test.
2. Record your results by taking a screenshot and submitting
Towards the end of your FIQ test, you will be asked 'Yes' or 'No' if you would like to see your full score report breakdown.
If you choose 'Yes,' be sure to take a screen of your report so you will be able to access your scores. Afterwards, click 'Submit' to finalize your report.
If you choose 'no,' click 'Submit' to finalize your report.
Make sure to confirm your scores using the dropdown.
3. Download your Personal Finance Guide
Once your test is submitted, you will be asked to download your ebook, Personal Finance Guide. Click the image to download the ebook and begin reading it.
4. Educate yourself on the FIQ subjects you need to improve on
If your total FIQ score is under 840, or your individual subject score is under a 140, educate yourself on the topics that need strengthening.
If you find that you'd like to improve your score and increase your FIQ, use the resources provided such as TAP's courses, mentorship programs, blogs, and free ebooks.
5. Apply what you learn and ask for help
Once you've taken the steps to maximize your learning personal finance, apply your teachings to your financial life. If you have any questions, feel free to contact us using the 'Help' widget.
Previous
Next
1

Profile

Complete your profile

2

Athletes

Add an athlete

3

Plan

Plan a workout

4

Analyze

Analyze a workout

5

Trends

Analyze trends
1: Complete your profile
Help athletes find you faster by completing your Coach profile.
To complete your profile, click your name at the top right and choose Settings. Then, click 'use the public profile editor' to fill out missing information for your profile.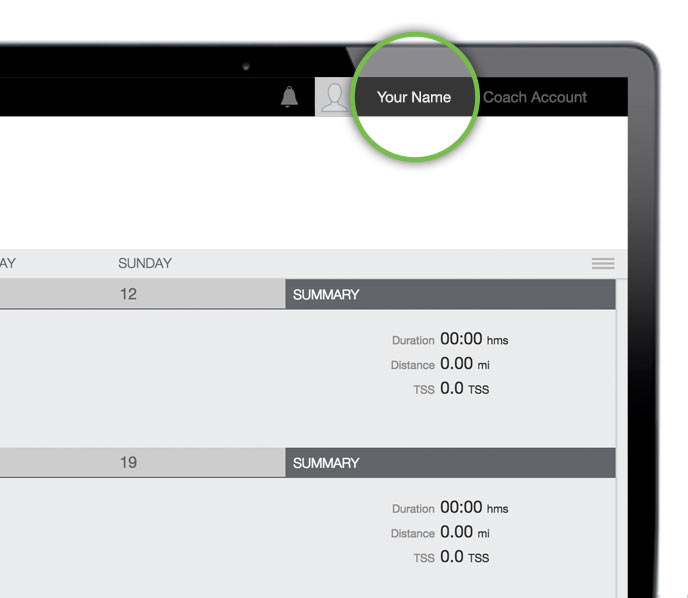 2: Add an athlete
Invite athletes to attach their account or create new accounts for them.
To add an athlete to your account, click
to open the Athlete Library on the left, and then click
. Copy the link and invite them via email, or create a new athlete account on their behalf.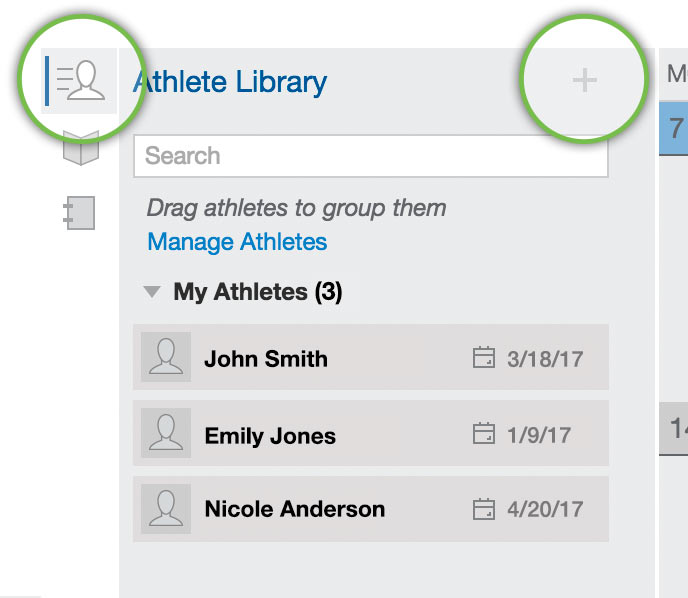 3: Plan a workout
Help your athletes stay on track towards reaching their goals by planning workouts.
To plan a workout, load an athlete from the Athlete Library
to your calendar, then mouseover a date on the calendar and click
.
Workouts you create can be saved to your Workout Library
for future use.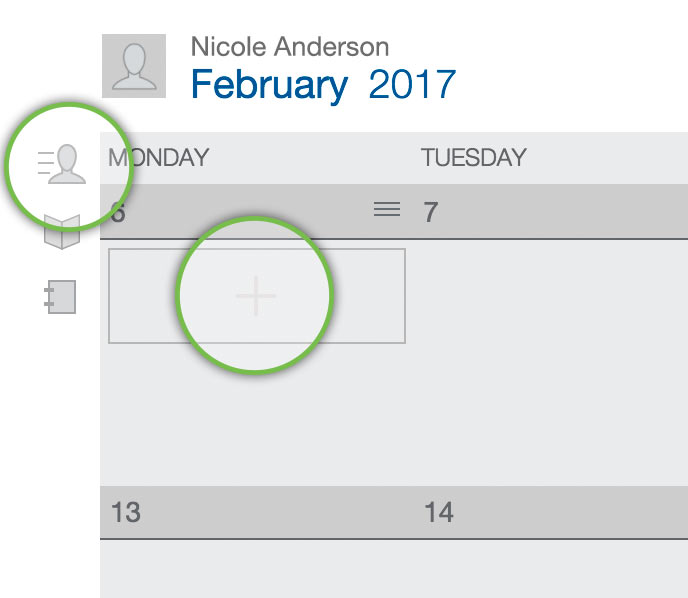 4: Analyze a workout
Evaluate your athlete's workouts to provide feedback and make training adjustmnets.
Select a completed workout from your calendar to see a quick overview of an athlete's metrics. For more in-depth stats like Peak Power Pace and Heart Rate, click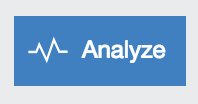 .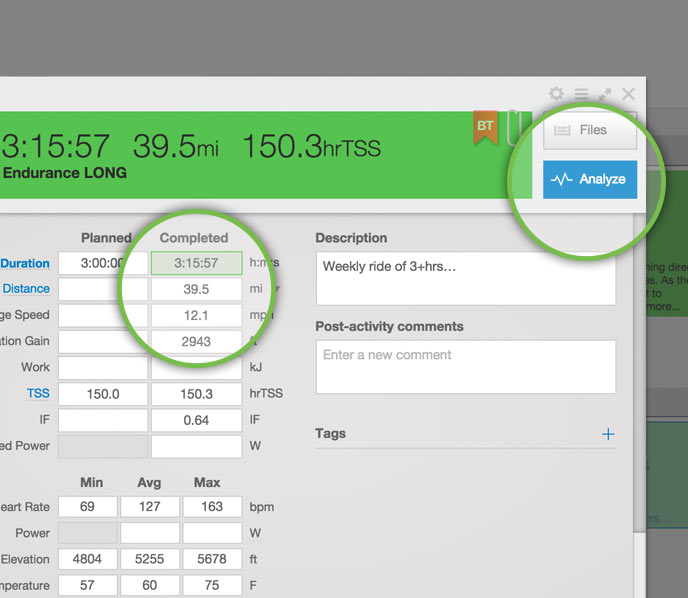 5: Analyze trends
See your athlete's progress toward their goals by looking at trends over time.
To view trends over time, choose Dashboard from the top and drag Charts from the Charts Library
. Charts can be customized by mousing over them and clicking the menu
icon.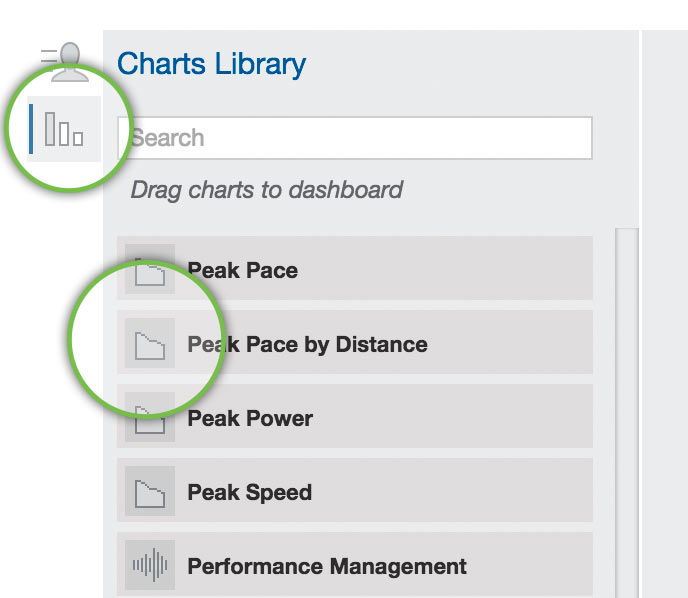 Previous
Next
Help & Troubleshooting
We have put together articles and videos explaining how to choose your ideal training plan and follow it effectively. Updated frequently, each article was created to answer actual questions and concerns.